TAKING ENTREPRENEURSHIP ONE STEP BEYOND EXPECTATIONS

Net Radio Communications Worldwide LLC is a collection of companies created by me, Drew Eppley. Ever since I was a child, I loved doing volunteer work for my school, organizations and friends. Today I take my passion to a daily routine of study which, unlike common college graduate students, allows me to think outside the box when it comes to marketing, development and real-world professional projects.
My Personal Goals
help others succeed with the use of my unique talents and ways of doing what I do best

live off the work I am most passionate about

write a couple of books that might change the world
There's no doubt I am constantly studying as well as creating new modern marketing processes, learning new technologies by staying up-to-date and incorporating these in to large-minded commercial website developments. I have a mandatory belief that it is wrong to develop a website and leave a client like typical web developers do so all of my clients are more like family to me rather than just a client. I charge my customers premium rates and I don't plan on changing that because I am confident in my abilities and very proud of my success stories. No matter how hard the industry is, I will find a way to beat the competition.
Audiadactic is what you may call me. I'm 100% self-taught in website development, marketing and promotions. Customers that know my work show me great respect and I am honored to have that. Realizing this path is an outside-the-box way of thinking has been controversial to some, disturbing to competition and successful for those who open themselves up to me. I am a loving and caring individual who is focused on the statistics and results based on my real-world experiences more than taking orders from other people.
Currently the NRCW portfolio is 95% focused in Cincinnati, OH. Many customers come to me because they are struggling in the current economy, especially in the sports and entertainment industries. I help the small and medium sized business ventures get more attention through new-age multimedia development. World recognized commercial website development, social media, video production, promotions, our very own advertising network and regionally or globally targeted web marketing. We customize over 350 different services for your business and focus to bring your organization as much comfort as possible, keeping in mind the fast-changing current economic times.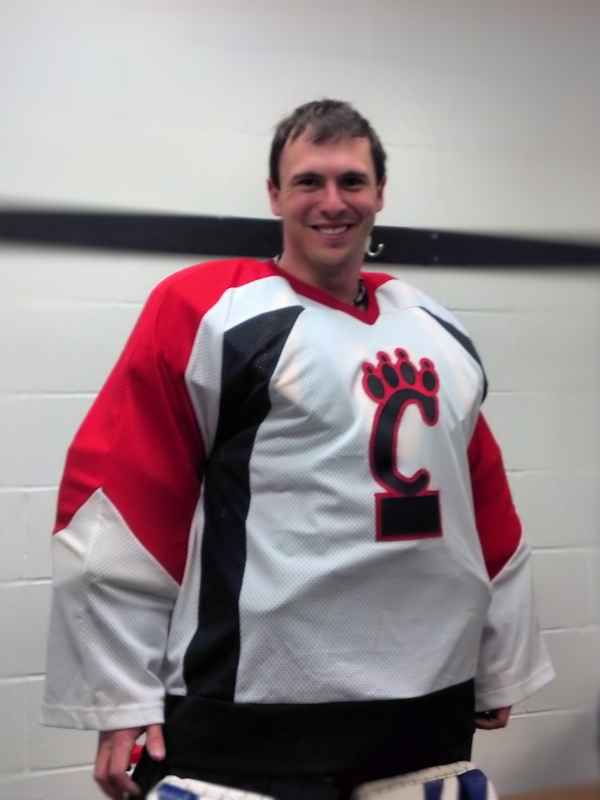 Welcome to our brand new "parent company" website. NRCW LLC is continuing to grow fast! We're currently in the process of moving to virtual dedicated hosting with vpsdepot.com (hopefully they will have an affiliate program). Bear with us as we redesign the business information from www.nrcw.biz in to an even cooler and more informative www.nrcworldwide.com over the next few weeks!
Our commercial website solutions have been one of our biggest areas of growth and we will continue to promote and market most all services through www.nrcw.biz but rather than host so much information on one site, we are giving you the complete story of all of Drew Eppley's creations right here in one place. He's still as hard working as ever and we hope to create even more technologically advanced companies soon! 
Right now our main focus is on marketing and social media through www.themapp.biz which is proudly our Ohio company operations tag (registered LLC). We hope to hire staff and grow a lot more in 2013-14 than we have even in the past 4 years!
Details

Published on Wednesday, 07 October 2015 14:29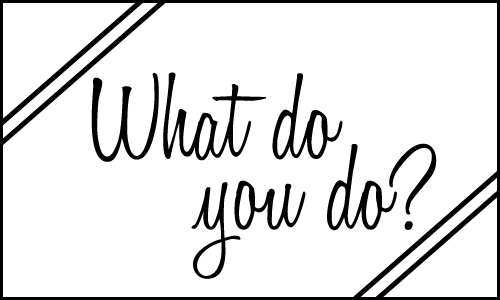 Many potential clients may shy away because of the broad range of skills and talents offered on a very diversified portfolio. Often the perception might be "this company is desperate" or "this company doesn't feel focused enough to achieve the results I am seeking". However, I, Drew Eppley, can absolutley guarantee I could have never achieved the results I have achieved if I didn't learn such a broad range of skills, uphold too many true and honest official titles. The best summary is marketing consultant who does the work I suppose?