Details

Published on Monday, 15 October 2012 03:05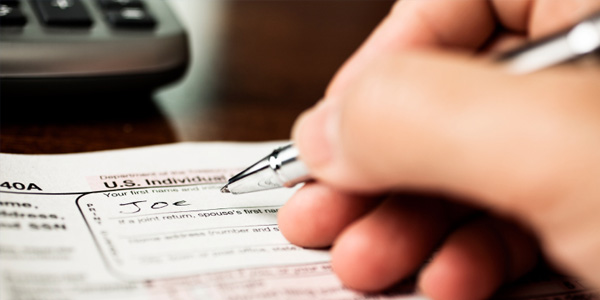 Drew donates a lot of his time, effort and money to nonprofit organzations in both Cincinnati,OH and Mechanicsburg, PA and he does everything he can to obide by federal and state tax laws. We found out that some companies ask for recipts for services donated from NPOs. You might be surprised to know that any intangable products, including services cannot be tax-deducted.
Charitable contribution deductions can only be taken for money or property that is donated to a registered 403B nonprofit charity. The federal tax laws are clear about "services" donated to a charities. The value of pro bono services, donated time or reduced time is not considered to be a charitable deduction for purposes of the federal tax code. For more information see the IRS Topic 506.