Details

Published on Thursday, 29 December 2011 15:33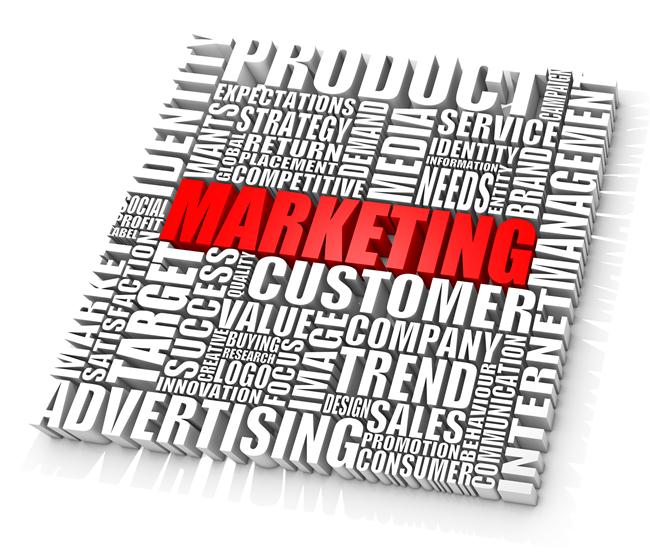 Any graphic design students that are interested in getting recognition for their work are welcome to partner with Drew Eppley and the NRCW family of companies. If you're exceptionally good at what you do, you will get paid! We are willing to publish business related graphic design and photography on our clients websites.
We are looking for graphic design and stock photography in marketing, sports, automotive and moving industries. Contact him today at 301-3-EPPLEY.